GARDASJÖN ÄR ETT AV ITALIENS MEST POPULÄRA SEMESTERRESMÅL
ITALIA LIVING
Sagolika platser, stränder, shopping, mat, vin, äventyr och avkoppling. – Vi på Italia Living vill sprida den glädje vi själva finner här, få Dig att uppleva det Italien vi själva upplever. Italia Living grundades 2010 av systrarna Elin och Emma Ankarvret, med grundsyftet att hyra ut semesterboende vid underbara Gardasjön. Lägenheterna är skandinaviskt inredda med stor komfort, väl anpassade för barnfamiljer. Italia Living erbjuder Dig bra boende och fantastisk miljö i Gardasjöns huvudstad Desenzano.
Genom många års erfarenhet av området och vårt unika kontaktnät kan vi erbjuda Dig och Ditt sällskap hög service, trygghet och stort nöje under Ditt besök i Italien.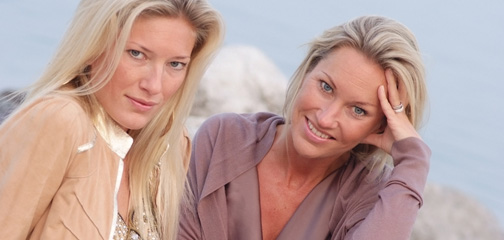 CEO
Elin & Emma Ankarvret
Somewhere, something incredible is waiting to be known.
The energy of the mind is the essence of life.
Everything you can imagine is real.
Pablo Picasso
Light and Magic