LAKE GARDA IS ONE OF THE MOST POPULAR HOLIDAY DESTINATIONS
ITALIA LIVING
Italia Living is a family company founded by us, Elin and Emma Ankarvret, in 2010. The fundamental aim of the company is to spread the joy we ourselves find here, to allow You to experience the Italy we experience. This is the reason why we searched for the optimal location and created a number of uniquely decorated and cozy apartments, perfectly adapted for families with children, couples and party-lovers.
Italia Living offers a great range of apartments of high standard in the idyllic Garda lake area. Thanks to many years of experience and through our unique contact network, we can offer You and Your company a high level of service, security and great pleasure during Your visit to Italy!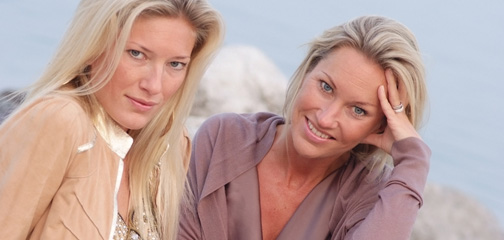 CEO
Elin & Emma Ankarvret
Somewhere, something incredible is waiting to be known.
The energy of the mind is the essence of life.
Everything you can imagine is real.
Pablo Picasso
Light and Magic